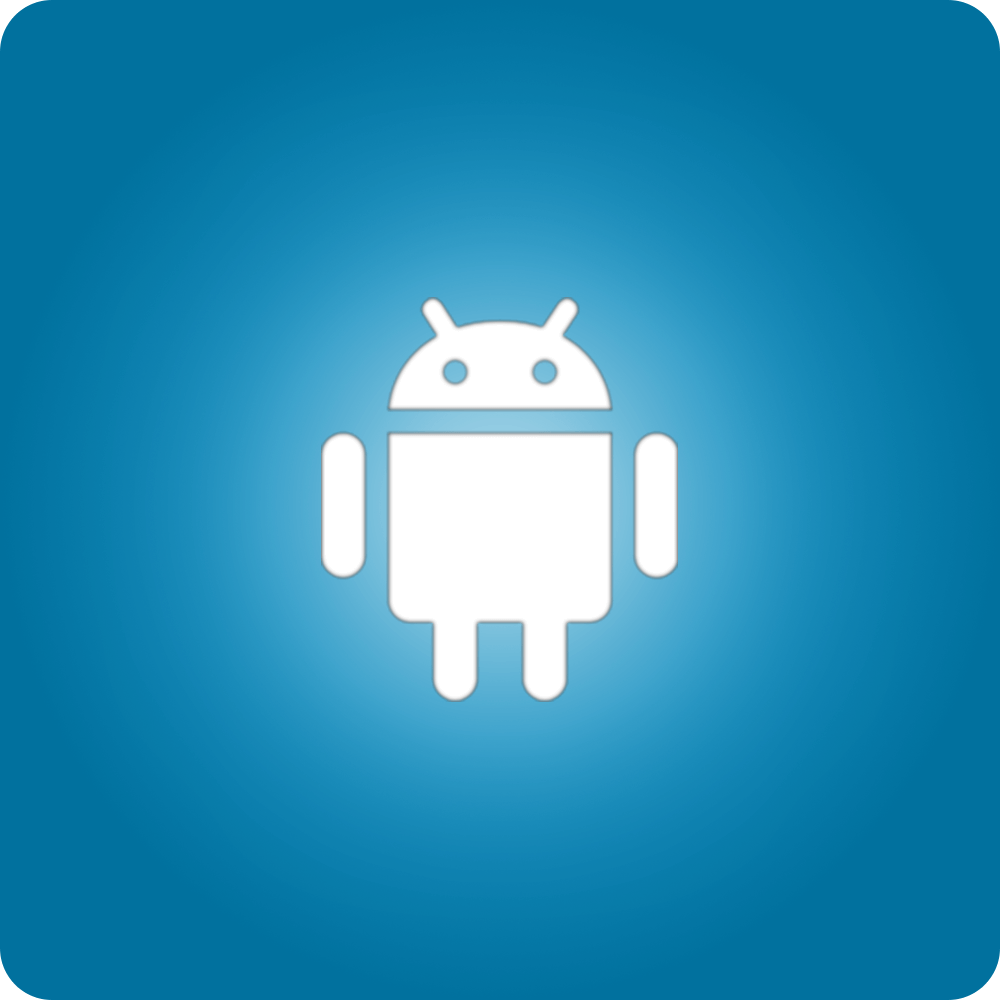 Android Apps Development
Android is free and an open platform built on Linux. It is also an open source solution for mobile devices offering a complete software stack including operating system, middleware and key mobile applications.
Android application development is indispensable today for growing businesses and enterprises. 72% of the smartphones and handheld devices are running on Android OS. Having developed applications for various industries, our professionals are efficient in utilizing vast scope of android. Android comparatively has a low barrier to entry. Android provides freely its Software Development Kit (SDK) to the developer community which minimizes the development and licensing costs. Befit your apps with the latest versions of Android. Beat the market with impeccable, robust and glitch-free apps. Explore the intersection of Mobile-app universe and user's expectation. We have a Team of developers use Android Studio, Java for Android Application programming instead of using third party development frameworks that create sluggish and lag ridden apps. Our mobile development experts works with the global firms to convert their honored ideas into stunning and inventive Android Apps. With the creative mobile technology solutions, we are proficient in all the areas for Android Application development.
Qualities:
Over 5 years of solid experience in delivering projects of Native Android Applications.
deep expertise in the Android Studio & Java programming language
Availability of dedicated Android developers
Proven ability to speed up the development process
Highly competitive pricing
Daily Communication Through Skype/Email/Google Hangout/Slack/Phone
For all your Android Mobile Application Development services - Our professional developers are having ample experience in developing Android Applications. Our developers are focused on understanding client's requirements and following strategic approach to create Android Application as per client's needs & expectations.
Have An App Idea?
Let us know your concept and we will assist you to convert it into an app. Our team of experts will put your idea into real app to meet consumer demands or your business objectives. Do you have a idea in your mind? Feel free to share your idea and Our Team of Expert will Reach you out to Turn your Idea into Reality.