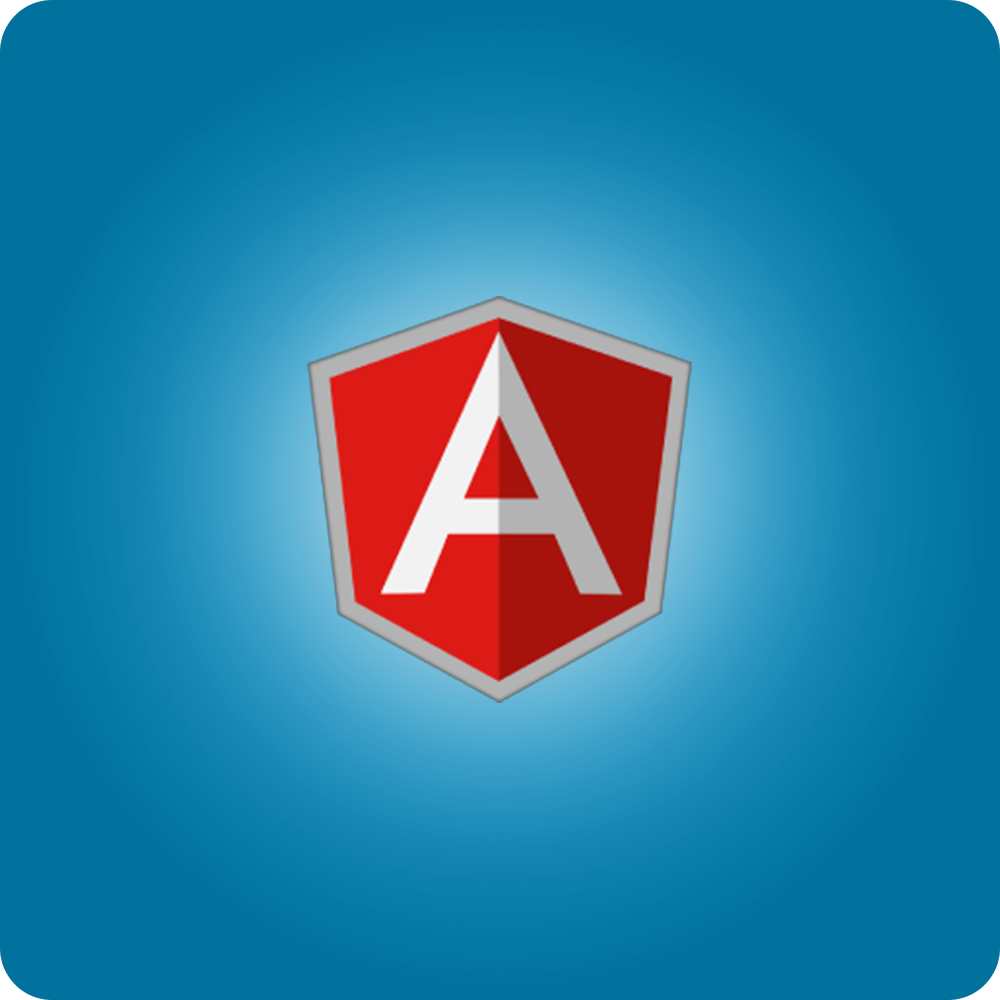 Angular Development
Our Angular app development services team comprises Angular JS ninjas. They serve a variety of businesses, from large-scale enterprises to start-ups, and more. It is across a range of industries, from hospitality to advertising, with education to travel, and more. Every Angular developer in the team offers business-ready capabilities.
This comprises of design, business analysis, quality assurance, architecture, and project management. It brings the ideas to life.
While the Angular framework itself is designed for speed and flexibility, a lot of it depends on the implementation. We take special care to ensure that our applications are optimized to the highest standards.
We have been working on the AngularJS platform for more than 4 years now. With years of experience behind them, our Angular developers can come in and help you out of a sticky spot.
Simple and clean coding along with best practices enables effortless code understanding.
Seamless project execution ensured by clear communication between our teams and customers.
Engagement models to suit customer's requirements based on the team, timeline, and budget.
Increase productivity by our expert skills developed across diverse industry segments.
AngularJS has a huge community around the globe who are actively contributing to its betterment.
When it comes to building a dynamic single page app, AngularJS is one of the most popular frontend frameworks. And when it comes to developing top-notch Angular solutions, Ravenous has been proven to be the best AngularJS development company. Angular is known as a superheroic JavaScript framework. It was built with the core objective to simplify the codes, address the issues of the single page applications (SPAs) and extend its interactivity. Our AngularJS developers understand this and that's the reason we are able to incorporate some of the most complex attributes into your apps to make it more engaging. In spite of the fact that AngularJS is the best framework to build interactive single page applications, it can be used to build any type of web apps. That's the reason a large array of popular projects such as Google, Netflix, Upwork, weather.com, Freelancer, etc are developed using AngularJS. Feel free to contact our AngularJS experts for any technical assistance or to hire Angular developers.