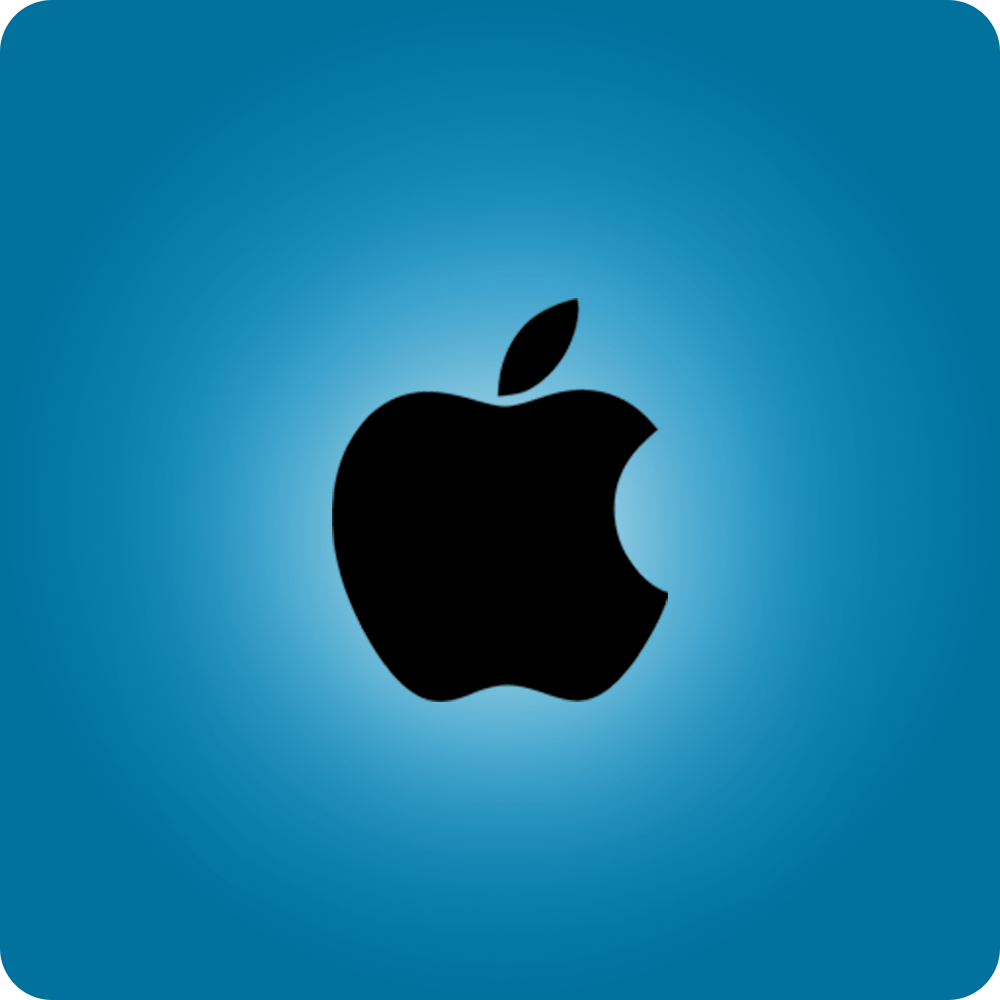 IPhone Apps Development
The number of Apple device users today has exceeded 1 billion globally. Find some of the most amazing iOS application development solutions with us that are tailored to your particulars and assembled specially for your project. We develop applications that are packed with features and privileges that make the experience at the user-end wonderful.
The strict standards that the iOS apps need to pass to be listed on the App Store are one way that Apple pushes developers to generate high quality iPhone apps. Apple prides on creating a user experience not only on its device but also by creating a high standard for the apps available on its ecosystem. That is one thing that differentiates iOS apps from its competitors. This strict adherence to quality is one of the major reasons why businesses arbitrate to outsource iOS development over Android development even though the former is more expensive. Design, Develop and Deploy smart applications that are enthralling and interactive.
Qualities:
Over 5 years of solid experience in delivering projects with iPhone Apps.
deep expertise in the Objective-C & Swift programming language
Availability of dedicated iPhone developers
Proven ability to speed up the development process
Highly competitive pricing
Daily Communication Through Skype/Email/Google Hangout/Slack/Phone
For all your iPhone Mobile Application Development services - Our professional developers are having ample experience in developing iPhone Applications. Our developers are focused on understanding client's requirements and following strategic approach to create an iPhone Application as per client's needs & expectations.
Have An App Idea?
Let us know your concept and we will assist you to convert it into the app. Our team of experts will put your idea into real app to meet consumer demands or your business objectives. Do you have an idea in your mind? Feel free to share your idea and Our Team of Expert will Reach you out to Turn your Idea into Reality.