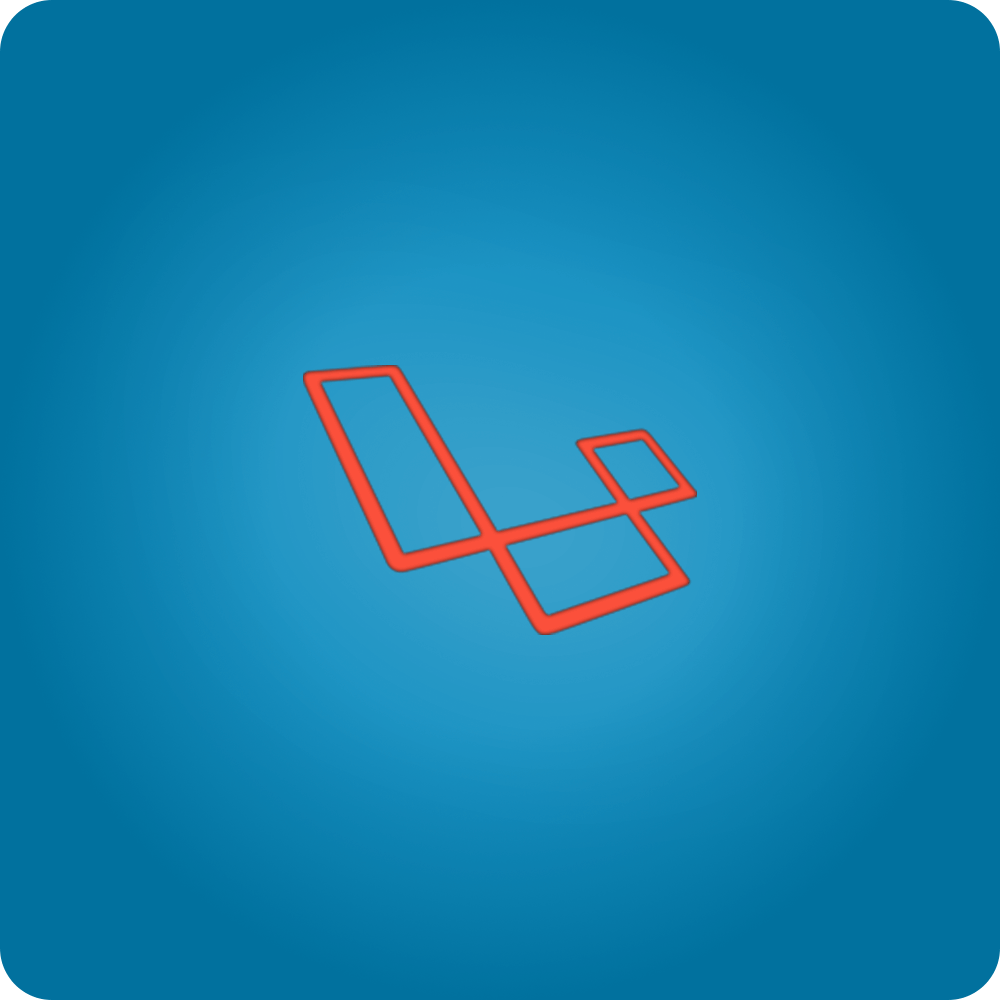 Laravel Development
Laravel is regarded as one of the most popular PHP frameworks. it's basically an open source web application framework of PHP, exclusively designed for development of MVC applications.
Being one of the best open-source PHP based web app frameworks, Laravel development is quicker and blessed with MVC architectural pattern. Laravel has been recognized as one of the best frameworks that are being preferred for the development of high quality websites and trending web applications. This framework is most suitable for developing high performing and creative web apps to meet the customized business requirements. it Comes with numerous bundled features that can easily be added to applications. Laravel's auto loading facility delivers automated loading of classes in PHP that do not require manual maintenance and inclusion paths. Laravel makes development easy and less time consuming by easing various common tasks such as authentication, sessions, routing, caching and queueing used in majority of web applications. You can manage and hire your dedicated Laravel developer from our team. You can get flexible team size and it can be adjusted according to your requirements. Additional resources can be quickly added/removed as per your project requirement. Our Laravel web developers work irresistible to keep clients satisfied in terms of quality, competitive pricing and best practices of Laravel development.
Qualities:
Skilled Team of Laravel Developers
Custom Laravel Development
Complete Support from Development to Distribution.
Integrate third-party libraries & scripts into your web app
Validate your form data & uploaded files
Cost Effective Solutions
If you have an idea and If you have been looking for the best Laravel developers, then our Laravel developers are the right solution to your needs. Each of our Laravel developers is well- acquainted with all the aspects of the Laravel framework.