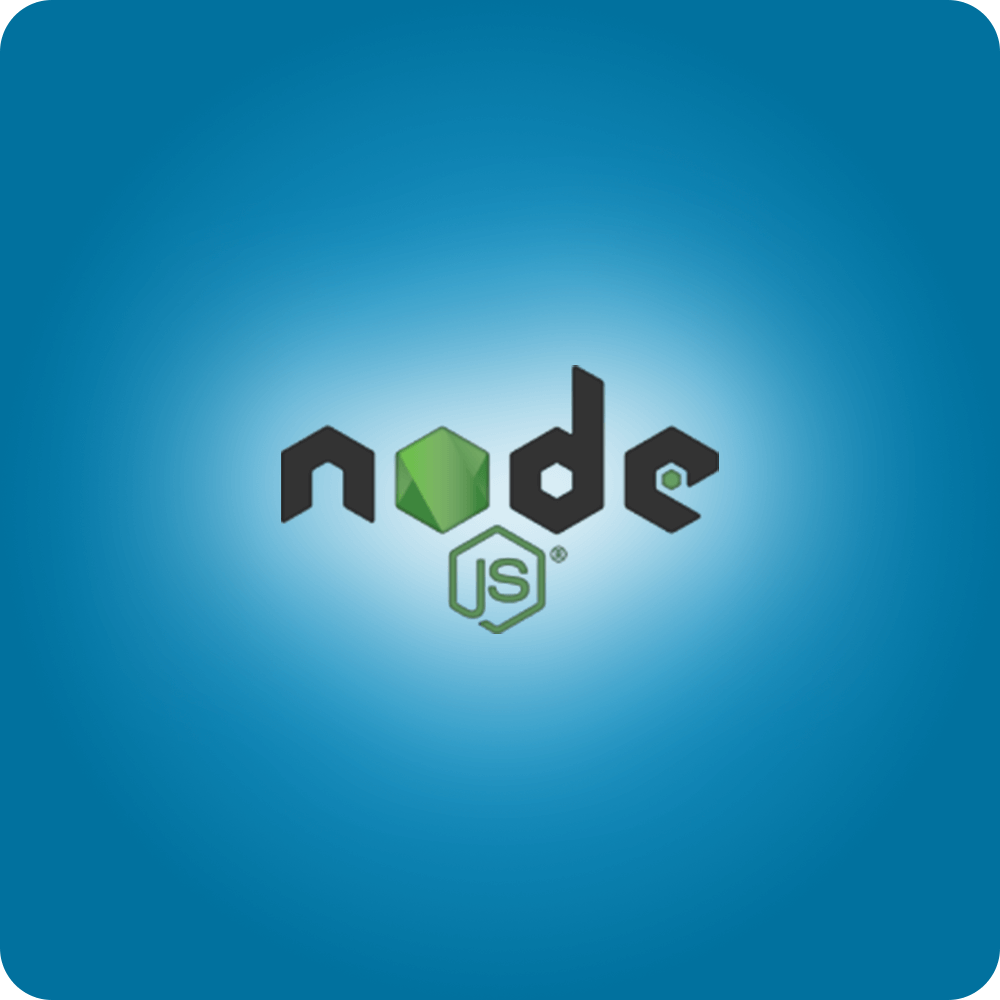 Node Js Development
If you want to develop application which is highly scalable, high in performance and real time you should go with node.js. Node.js have V8 JavaScript engine which is developed by Google and it is extremely fast.
Ravenous is leading service provider for Node.js. Our Node.js developers are highly experienced in scaling the features of applications with the help of Node.js development services. Come to us, give a start to your web application and achieve your business goals. Our commitment is to deliver outstanding results with the Node.js application development to bring success in any business.
Node.JS is as good as having an express system when developing web applications. It has the simplest method of installing and developing applications on whatever operating system is being used, whether it is in Ubuntu, Windows or Mac. It has also been set on record that Node.JS provides a smooth operations by user. Included in today's popular applications serviced by Node.JS are PayPal and Netflix.
Just as how Node.JS optimally performs to create highly functional applications, we also make sure that we are at par in providing quality output to our clients through the Node.JS web application development services that we provide. We just love how efficient Node.JS is and thus, working on this JavaScript tool is a pleasure for us to provide to clients.
Qualities:
Real Time Application Development using Node.js
Node.js based Web Application Development
Node.js based Ecommerce & Shopping Cart Solutions
Plug-in Development & Customization using Node.js
Node.JS is powered by Google Chrome, Node.JS is a dynamic tool for runtimes.