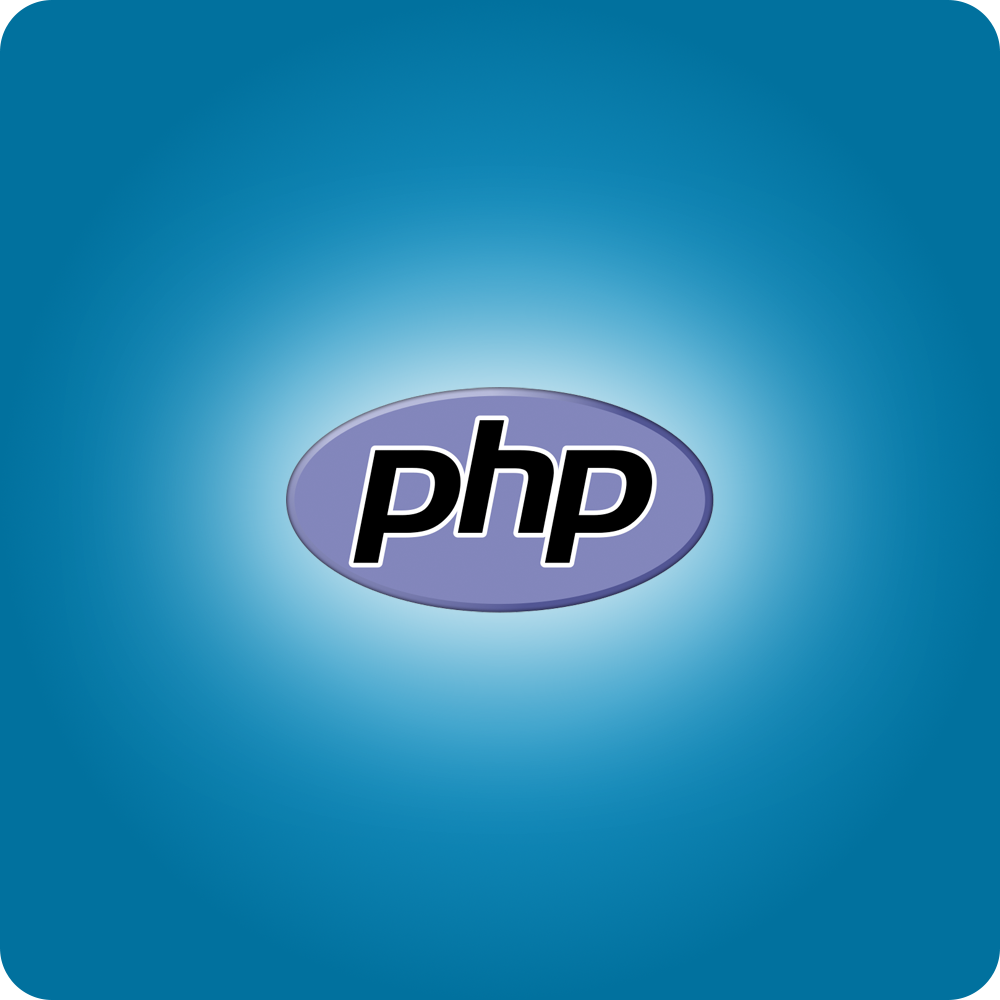 Php Development
PHP is a server-side scripting language designed primarily for web development but also used as a general-purpose programming language. PHP lets the developers build website with rich and interactive features, providing the users an ease of access and creates an unmatched user experience.
PHP is an open source programming language that is a very popular for developing Web applications. Considered to be the best platform to Develop websites, you can create dynamic and feature friendly Websites with PHP. Open source development and customization involving PHP have proved to be quite successful in this ever evolving tech world. PHP is widely being accepted & implemented by different industries because of various factors including ease of access, manageable and cost effectiveness. It's because of its unparalleled features, along with the low development cost involved, which makes it a much preferred platform for most enterprises. Creating scalable websites is easy and cost effective with PHP.
Qualities:
Over 5 years of solid experience in delivering projects with PHP.
deep expertise in the Php programming language
Number of websites delivered successfully
Availability of dedicated Php developers
Proven ability to speed up the development process
Highly competitive pricing
Daily Communication Through Skype/Email/Google Hangout/Slack/Phone
Have an Web Development Idea?
Just Contact US. With a team of expert PHP developers, we will help you to develop website that is customizable according to your needs.