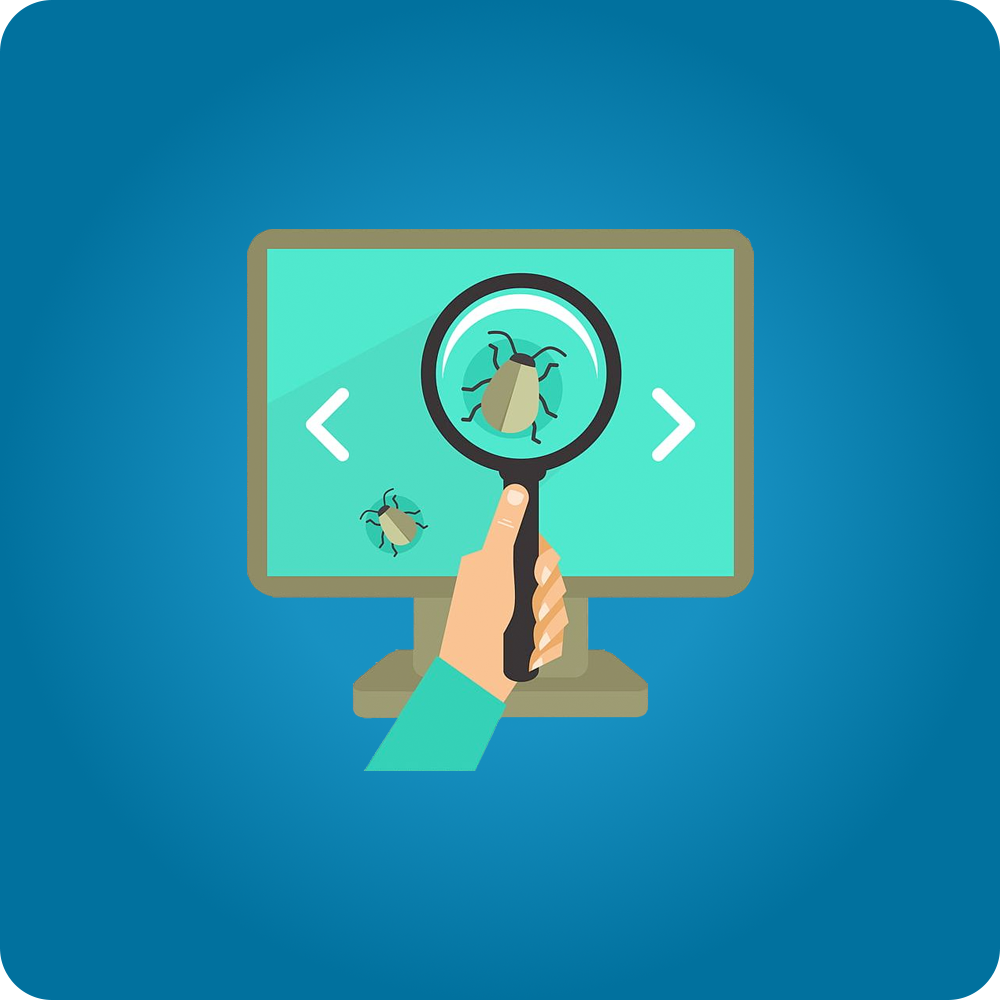 Automation Testing
Automation testing helps in conducting tests in a shorter period when compared to manual testing and achieves quick time-to-market. You can now build your own tailored testing solution and earn higher ROI. We provide software test automation services with expertise and technology proficiency to boost client's productivity while reducing conversion efforts and risks associated with the transition.
Whether it's web, mobile or desktop, we define and implement appropriate strategies and methodologies for test automation:
Test automation feasibility study and ROI analysis
Test automation tool evaluation and selection
Test automation framework design and implementation
Test automation scripting and execution
Test result analysis and reporting
Automation testing is a process that reduces the time for manual testing and replaces it with the structured testing approach which emulates the final user behavior in an automated way.
With the help of frameworks and tools, as well as scripts, this testing approach speeds up various activities, reduces the human factor, and saves man time. With test automation, you will never miss any test cases that need to be checked.
Ravenous is a team with more than 7 years of experience as a test automation company, and we are ready to offer our customers the best approach on the market. To ensure the quality of our software testing automation services, you can request a free trial to test your project.
Key services provided by Ravenous include:
Automation Assessment, Advisory & Transformation Services
Automation Testing Tool Feasibility
Automation Framework Development
Automation Test Suite Development & Maintenance
Custom Test Harness Development