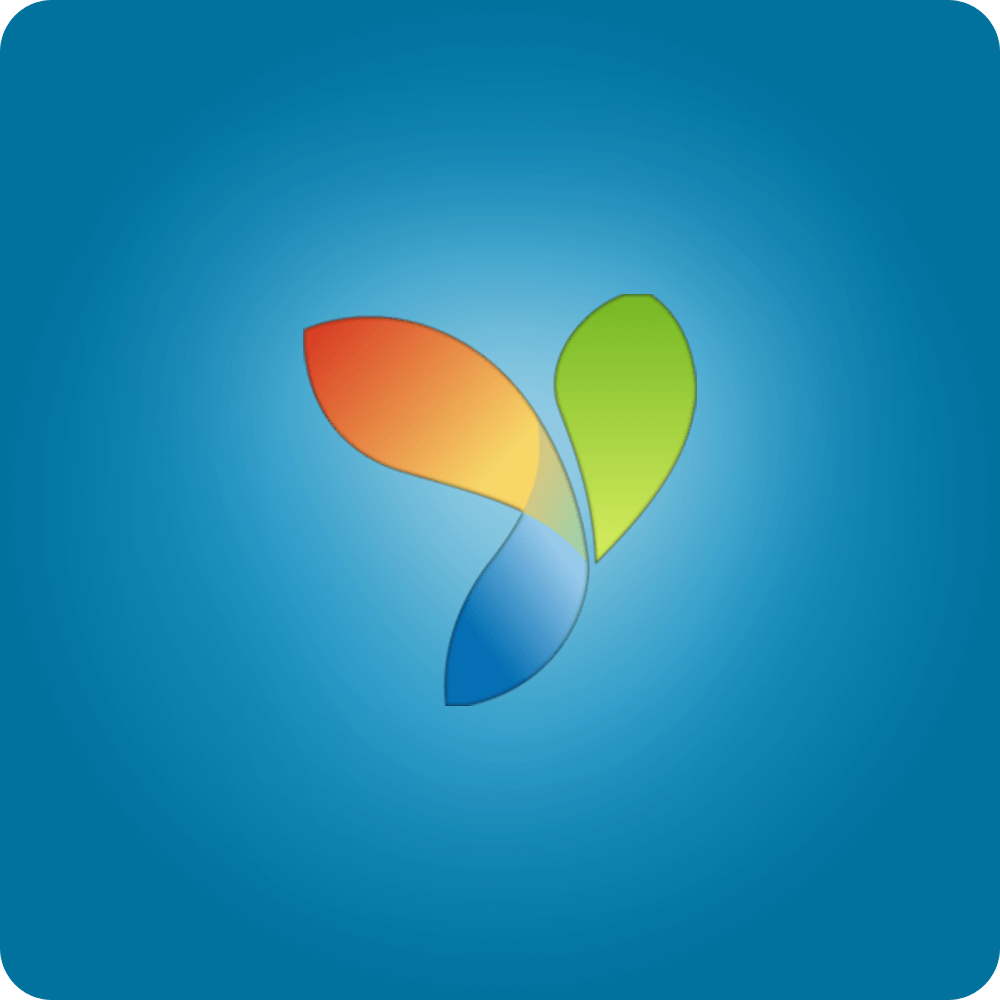 Yii Development
Yii is an open source, object-oriented, component-based MVC PHP web application framework.it has been built with sophisticated, enterprise applications in mind. You have full control over the configuration from head-to-toe (presentation-to-persistence) to conform to your enterprise development guidelines.
Yii is a free, open-source Web application development framework written in PHP5 that promotes clean, DRY design and encourages rapid development. It works to streamline your application development and helps to ensure an extremely efficient, extensible, and maintainable end product. Yii is your best solution for working with the web development requirements for creating complex websites. The Yii Web Development can be used for the most simple website designing to the complicated ones having a variety of features. There are many such exceptional features that have made this framework the choice of so many developers all around the world. With the host of such features, Yii has become the preference of framework for exquisite web developments among many other PHP frameworks. We have a team of experienced Yii developers, who are capable of building complex applications and delivering them on time using Yii framework.
Qualities:
Over 4 years of experience with Yii Framework.
Successful completed Large Scale Project
Availability of skilled Developers.
Fast turnaround time and complete transparency
Daily Communication Through Skype/Email/Google Hangout/Slack/Phone
Have an Idea?
Book a Free Consultant. our Professional Developers have Deep Expertise in Yii Framework to Turn your Idea into Reality.